Based on our experience, we have developed the SELECPAN range of bread and pastry improvers
Designed to provide tolerance to the different baking processes, taking into account the nature of the finished product and the desired finish of the final product.
Process improvers of the Selecpan range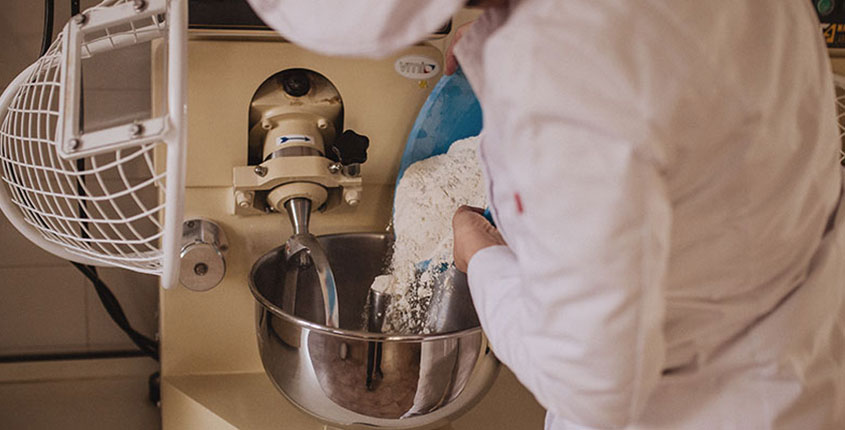 The formulation plays an essential role, prioritising the use of natural ingredients, offering clean label improvers
SELECTAS LINE UP
LECITHINATED
SELECTAS LINE UP
DEVELOPMENT
SELECTAS LINE UP
PRE-BAKED
Información básica sobre protección de datos Ver más
Responsable: Harinas Selectas S.A..
Finalidad: Responder las consultas.
Legitimación: Por consentimiento del interesado.
Destinatarios y encargados de tratamiento: No se ceden o comunican datos a terceros para prestar este servicio.
Derechos: Acceder, rectificar y suprimir los datos.
Información Adicional: Puede consultar la información detallada en la Política de Privacidad.