Tons of milled cereal per year
Years of experience in the wheat-flour-bread subsidiary
Supplier of ingredients and solutions for the food industry
Selectas Ingredients is a supplier of ingredients and solutions for the milling and bakery sector that is part of the group of companies of Caja Rural de Navarra. It was created in an effort to provide added value to our customers' creations.
At Selectas, we adapt to our customers' needs. We are able to supply both artisanal bakers and large industrial companies. We have a wide range of bakery ingredients.
We produce improvers, milling correctors and mixes that can be customised to the needs and tastes of each baker, and we can deliver our products in large or small bags. We are committed to achieving the highest levels of food quality and safety, which is why we are IFS certified.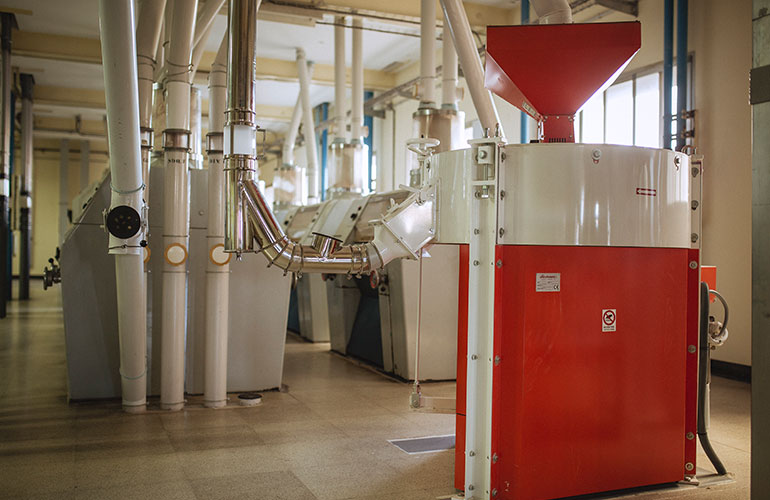 INDUSTRIAL
We are well aware of how the main industrial lines and processes in the food sector work, which allows us to adapt the design of our products to each customer's needs.
ARTISANS
We have a series of products that allow artisanal customers to get the most from their products.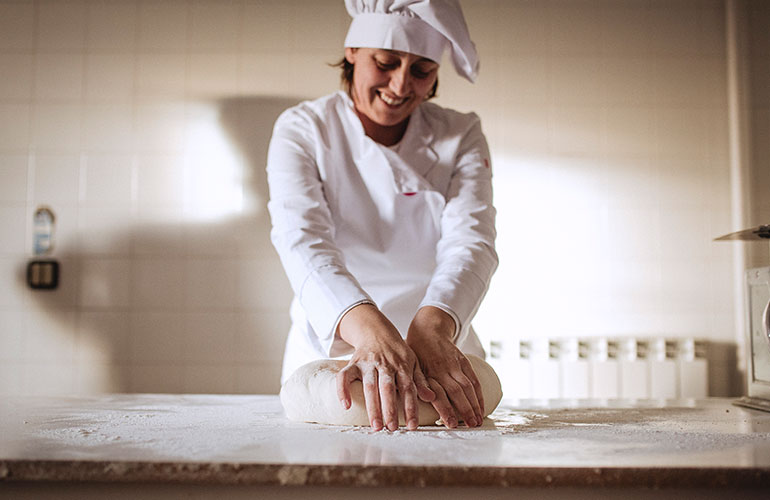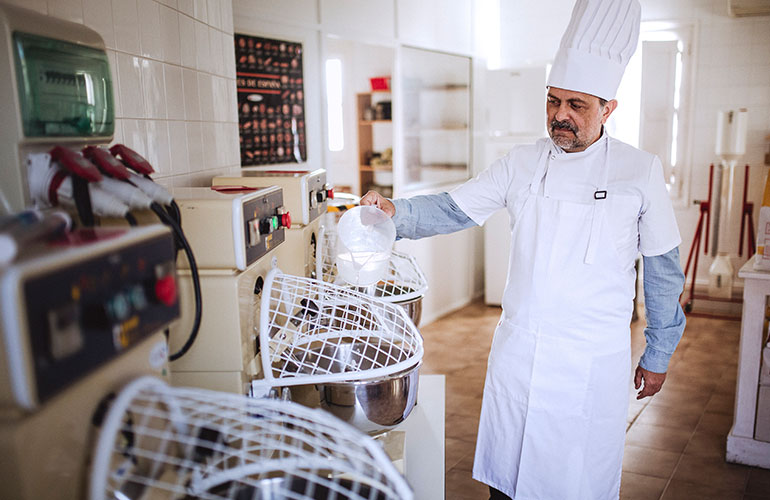 MILLING
We are experts in the flour sector, which lets us correct flours based on the quality of the wheat from each harvest.
At our R&D Centre, we organise tailor-made training courses for our customers, with theoretical content and hands-on demonstrations.
We enjoy working hand in hand with our customers on new ideas and developments that can be tested in our R&D Centre before being implemented in their industrial lines. Let us save you time.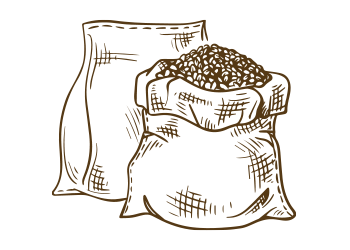 Información básica sobre protección de datos Ver más
Responsable: Harinas Selectas S.A..
Finalidad: Responder las consultas.
Legitimación: Por consentimiento del interesado.
Destinatarios y encargados de tratamiento: No se ceden o comunican datos a terceros para prestar este servicio.
Derechos: Acceder, rectificar y suprimir los datos.
Información Adicional: Puede consultar la información detallada en la Política de Privacidad.